According to Chitika, 15% Apple devices have been upgraded to iOS 6 just for 24 hours!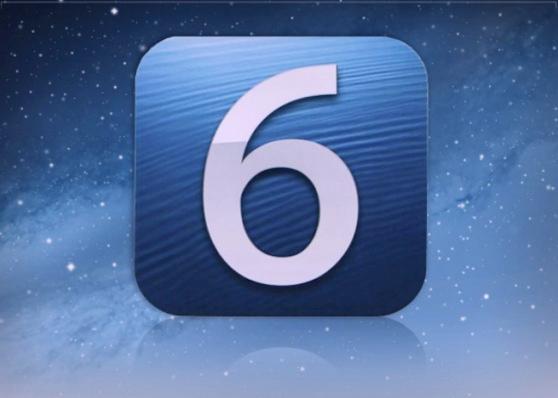 Data in Chitika shows that it took 72 hours for iOS 5 to reach the same number last year. However, the upgrade rate of Google's Jelly Bean Android was only 1.5% after 24 hours.
Another data agancy Chartboost also published the upgrade rate of iOS 6, which is the same with Chitika.